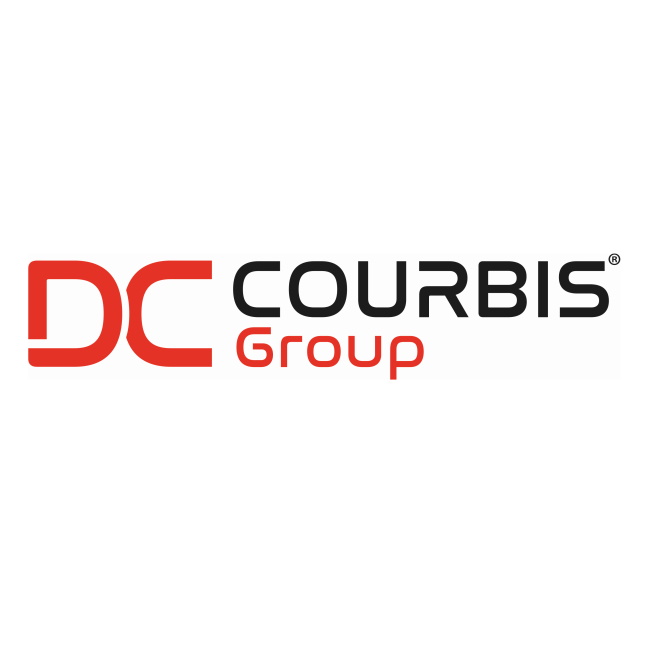 … with a new Ambition for the group :
« Our sustainable and smart plastics actively participate in building up a better world, offering creativity and a low carbon footprint ! »
… with a renewed Strategy for 2027 :
« Our passion, expertise and history are at the heart of our customer value proposition, which is key to generate increasingly clear and efficient offers, perfectly suited to every single project. »
To succeed in this mission, we are redeploying our teams around two main pillars, starting January 1st, 2023.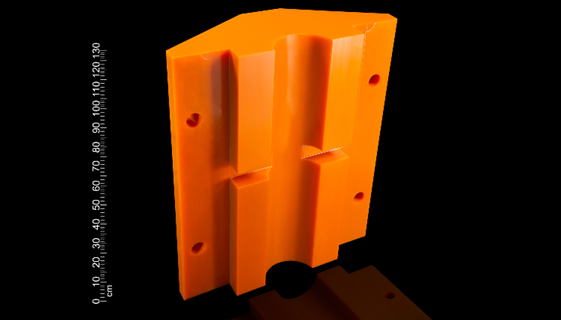 CSP is a Key Player in high performance polymers, gathering in a single unit our polyurethane, silicon, polymer injection and mechanical machining operations located in France and in Slovakia.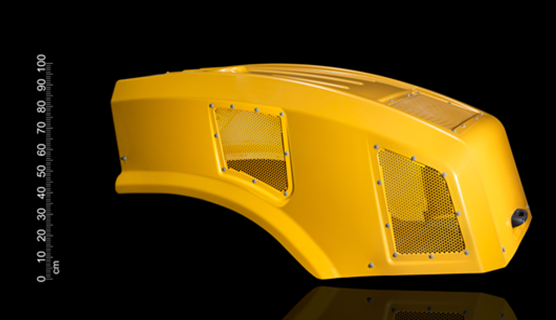 CMP is ranking number 1 in manufacturing technical body parts in France. It includes RIM pdcpd, vacuum forming, pressure forming and twin-sheet operations in France and in Brazil.